Until now, anyone who wanted to reinstall Windows needed to use an external copy of the software, or chose to use a local copy, which is usually already stored on a PC and thus at risk of corruption or other failures.
The latest Windows 10 internal preview includes a new option that will bind to Windows cloud downloads when you reset your computer.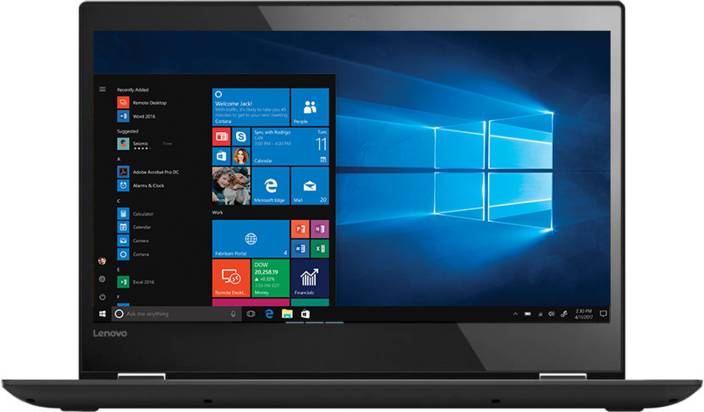 The new options are included in the "reset this PC" menu in the Windows Settings restore section and will reinstall the same Windows build, version, and version installed on the device.Previously, resetting this PC used local files to build a new Windows installation from existing files.
This new cloud download option is available on all Windows 10 devices, unlike the "restore from the cloud" feature on some older Windows 10 devices.
Microsoft said the new features were inspired by users who said they preferred to use high-speed Internet connections and download Windows to speed up reinstallations.The company added that doing so would delete all applications installed on the device, and if the "delete everything" option was selected, the user data would also be deleted.Microsoft hopes the new operating system will encourage more users to use the latest version of Windows 10.
The company's most recent data show that its Windows 10 update, due out on May 10, 2019, has accelerated, with 33 percent of its Windows 10 computers now upgraded -- a threefold increase since last month.
Windows 10 is improving its functionality. How do you like Windows 10?
Microsoft Windows 10 Pro OEM CD-KEY GLOBAL