FIFA 20's Career Mode is getting a major overhaul for its latest iteration when the game launches on PS4, Xbox One, and PC next month.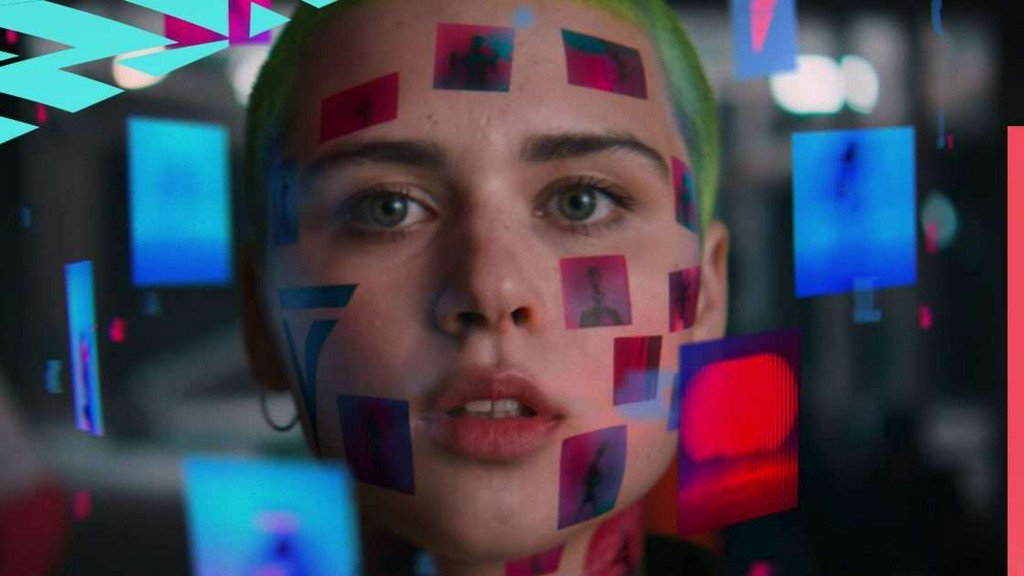 with the journalists asking different questions "depending highly on the outcome, goals scored, opponent, time of season or stage of competition, and more."The manager will have to find ways, either through direct actions or by communicating his/her stance in order to mitigate and solve these situations."
Together, the two features contribute to a player's morale, a system which has been revamped for FIFA 20. As well as conferences and one-on-ones, player morale is affected by playing time, wages, and both individual and team performances. High morale boosts players' attributes, so picking the right answers and playing the right players are important considerations.
The final big new feature is dynamic player potential, whereby young stars' potential overall rating will change depending on their performances. If, for example, a young striker is banging in the goals in his debut season, his potential peak rating will increase; similarly, an ageing player who's still keeping up with modern football will see his stats drop off at a slower-than-expected rate.
Career Mode contains a number of smaller tweaks and updates on the current iteration. These include:
● Improved manager customization, utilizing the new character creation tool seen in Volta and across FIFA 20--this means you can create female managers for the first time in FIFA.

● Rebranded user interfaces particular to the Premier League, Bundesliga, Ligue 1, La Liga, and the MLS.

● New news screenshots and updates

● Two new environments for dynamic negotiation cutscenes to take place in: the restaurant and the rooftop lounge.
Release Date: 09/27/2019, Welcome to order now :