Cyberpunk 2077 still has some time to go before it is released, but ever since that coveted launch date was revealed, the devs from CD Projekt RED have been more open about the development and what players can expect when the adventure arrives.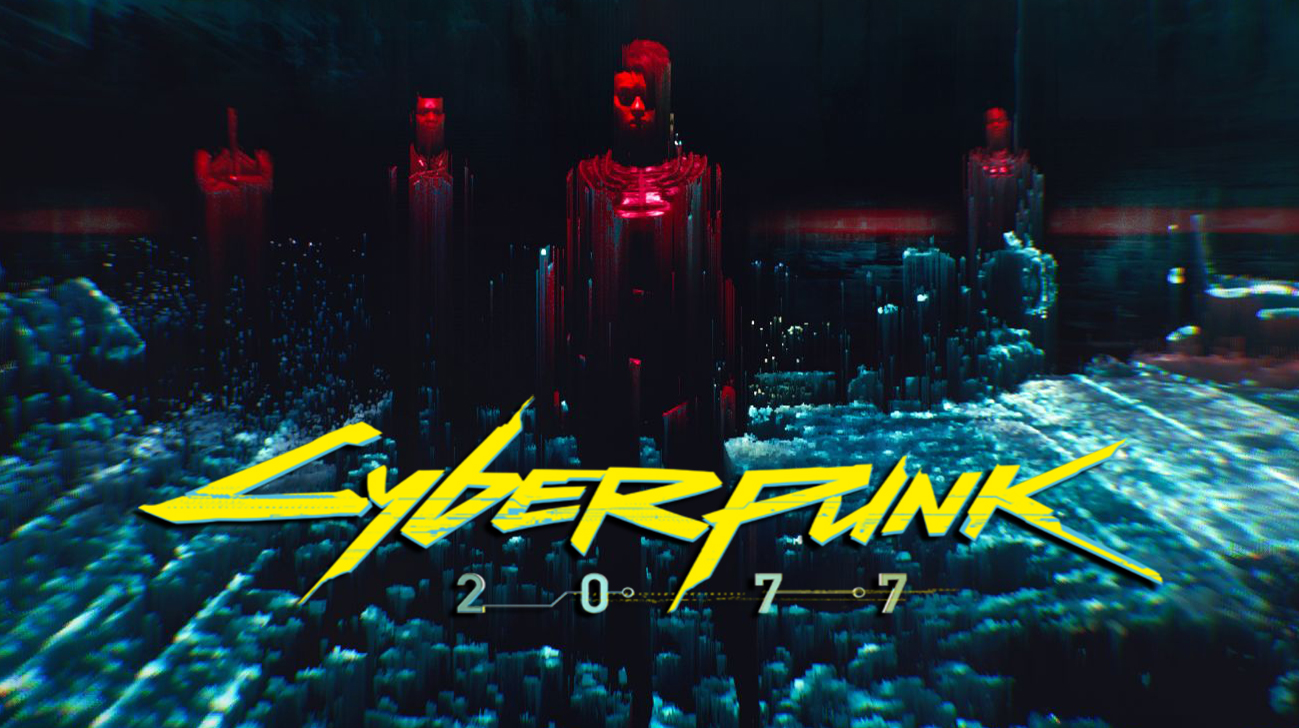 Like The Witcher 3 and CD Projekt Red's other games, Cyberpunk 2077 will have multiple difficulty settings. One of them is Hardcore, and it sounds intense.
CD Projekt Red's Alvin Liu told wccftech that Cyberpunk 2077's Hardcore mode turns off the UI. "The most fun one I think will be the Hardcore setting where we turn off the UI you live as well. And that will be a real challenge for a lot of players. Also, at the same time, if you want to play more casually for the story and maybe you're not experienced with shooters, which was a real big concern for us." Liu said.
"We want to tell a story and maybe you're a big fan of The Witcher and you're not comfortable playing a shooter, we have settings available for that. We even have weapons for that. If you recall from last year's demo, we had a weapon called the smart gun, which helps you aim. The bullets were much slower and usually a bit weaker. But if your aiming isn't your forte, you can always pick up the smart gun."
Cyberpunk 2077 releases on April 16, 2020 for PlayStation 4, Xbox One, and PC. The game features The Matrix actor Keanu Reeves in a big role, and it was recently revealed that the actor could have appeared in Hideo Kojima's Death Stranding.
Are you looking forward to Cyberpunk 2077?