Microsoft and The Coalition have announced that Gears 5 has "gone gold"--the phrase in the games industry signifying that a final build has been sent to manufacturing.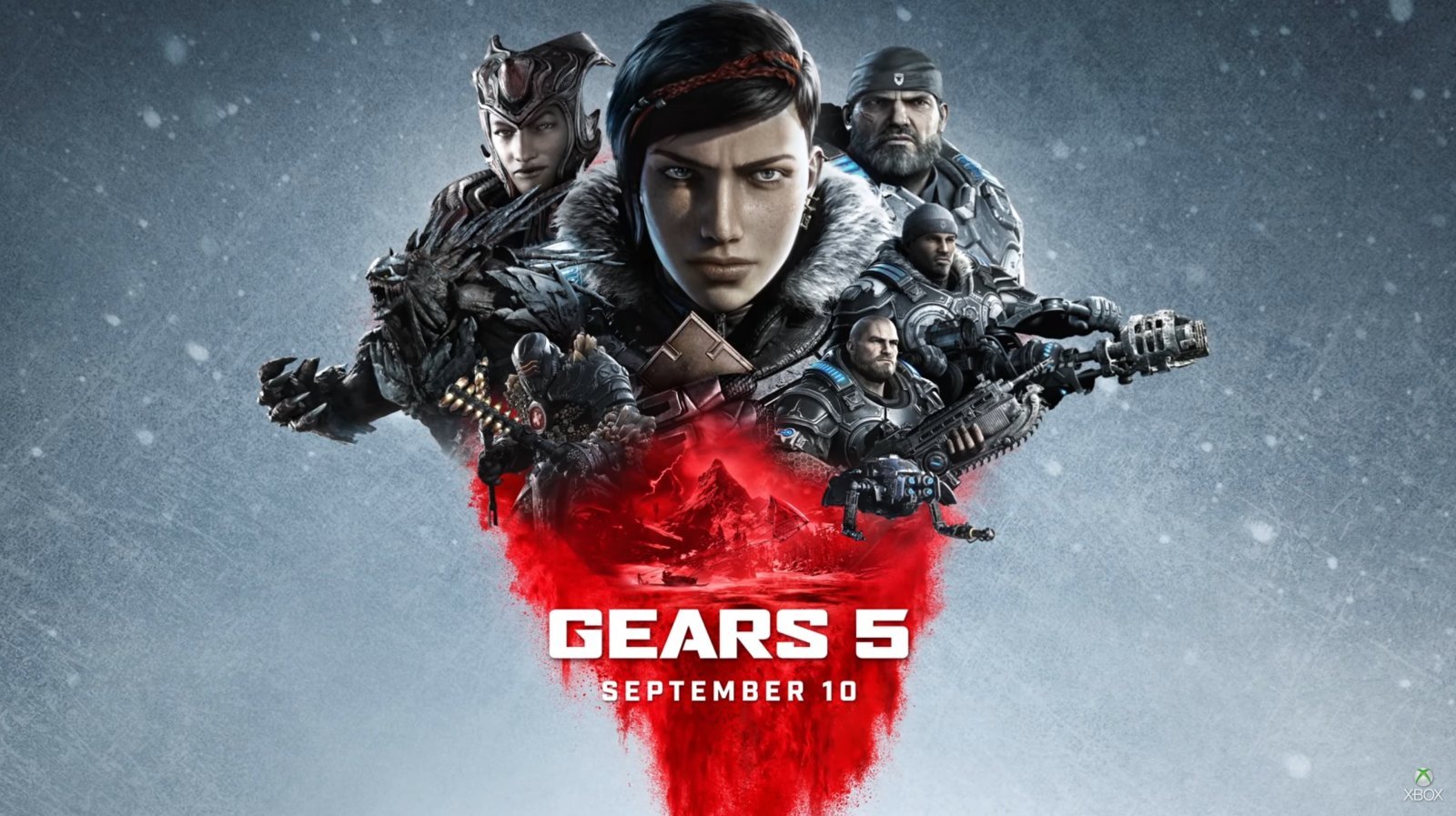 That's a big moment for any studio, and prepares the game to be stocked on store shelves upon release in September.
The studio posted about the milestone on the Xbox blog, along with word that it will be going to Gamescom on August 19 to show off the new Horde Mode and another look at the campaign. We know that a Horde mode tech test is planned for sometime this month, so the Coalition may be planning to make that announcement at Gamescom. The blog also gave the full list of Achievements, which it promises are spoiler-free.
"From all of us at The Coalition, we couldn't be more excited to share Gears 5 with the world. I want thank the team here who has worked so hard for our fans, and we all hope you are all as excited as we are to play Gears 5," said studio head Rod Fergusson in the announcement. "This is furthest we have ever taken the franchise, living our studio mantra of 'if you want to go far go together'."
Gears 5 will be available for all Xbox Game Pass subscribers on September 6, before its official retail launch on September 10.
Product recommendations:
Gears Of War 4 Xbox One / Windows 10 CD Key Global
Gears Of War 4 Ultimate Edition XBOX LIVE Key Windows 10 Global