Microsoft Office and LibreOffice are both excellent Office software, so how to choose?What are the features of these two software?Here are the answers.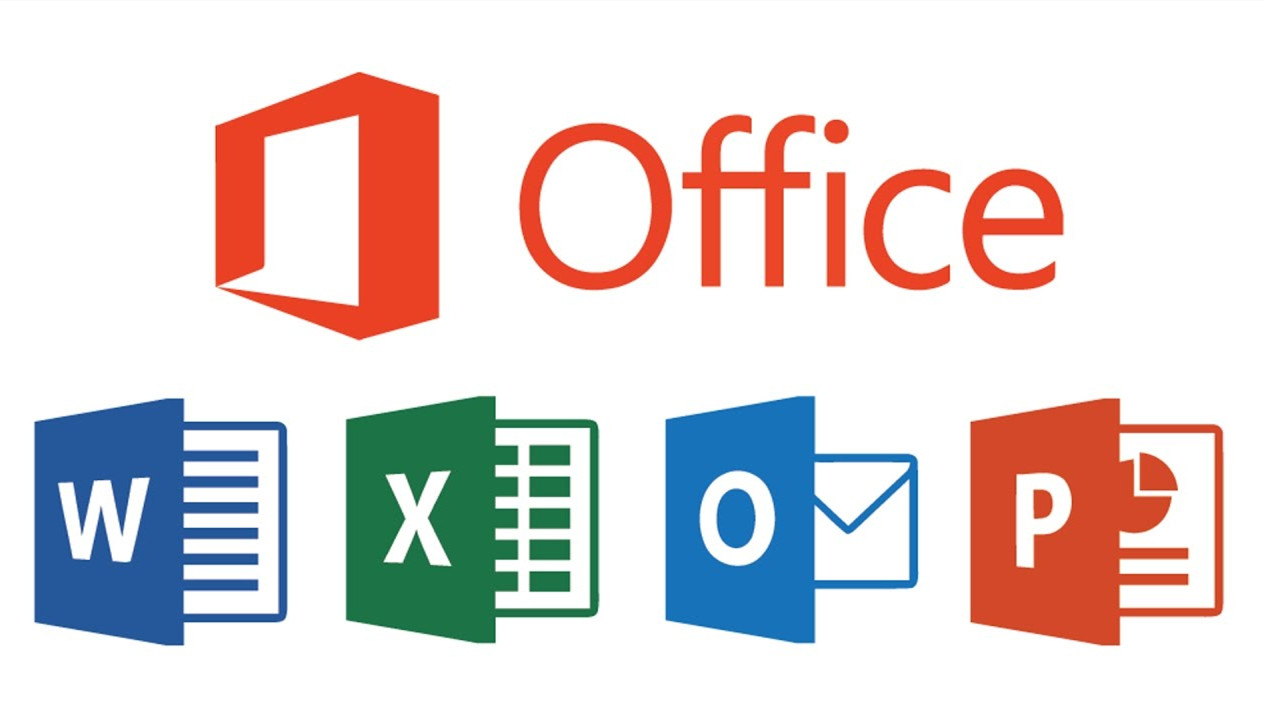 ●Programs
LibreOffice includes Writer (word processing), Calc (spreadsheets), Impress (presentations), Base (databases), Math (editing formulas) and Draw (vector graphics).
A Microsoft Office 365 personal subscription includes Word, Excel, PowerPoint, OneDrive (with 1TB storage) and Outlook.
●Cloud services
If you choose LibreOffice and want to store your documents in the cloud, you'll have to assemble your own system
If you choose to subscribe to Microsoft Office, things will be much simpler because Microsoft OneDrive is built directly into each program and is the default place to store all new documents. Subscribing to Microsoft Office 365 also provides more storage space than the free OneDrive account.
●Collaboration
With Microsoft Office 365, multiple users can share files through OneDrive and collaborate on the same document through live chat.LibreOffice doesn't have a similar feature.
●Platforms
Microsoft Office 365 works on Windows and Mac as well as mobile apps for iOS and Android (the latter also works on ChromeOS).And Microsoft Office Online, which offers stripped-down versions of Word, Excel and PowerPoint in any modern web browser.
LibreOffice is available for Windows, Mac, and Linux, and has a portable version that can be installed on removable storage devices.But there are no apps for smartphones, tablets or chromebooks, with the exception of the Android version of the LibreOffice Viewer, which USES the same engine as desktop software
●File compatibility
Of all the free office suites available, LibreOffice offers the best file compatibility.Its tools can import and export all the most common file formats, including Microsoft DOCX, PPTX, and XLSX.It also supports a wider range of non-microsoft file formats than Office 365.
Microsoft Office Or LibreOffice?what's your choice?
Microsoft Office 365 Account Global 1 Device