At 7:00am on November 2, 2019, the final four of the global final of league of legends will be held. The four teams who successfully advanced to the semi-finals will start a new round of fighting on the stage. IG and FPX fought a fierce LPL civil war, while SKT went on a revenge war with G2 for two finals places. These four teams are not only very strong, but also have a very good record in the past competitions.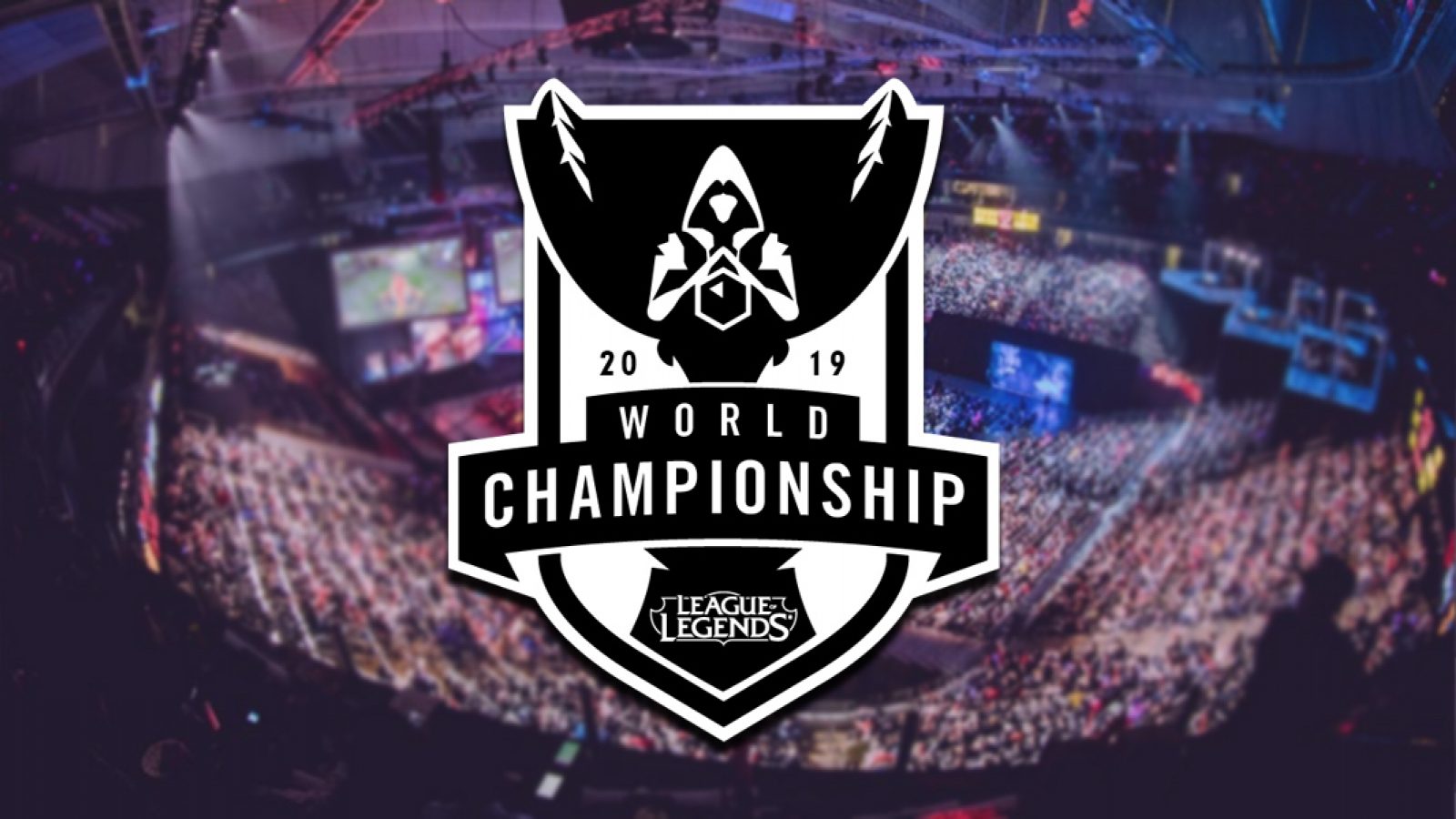 Three division 1 seeds gathered in the semifinals
In this semi-final stage, including LCK no. 1 seed SKT, LPL no. 1 seed FPX and LEC no. 1 seed G2, the summer champions of the three major divisions all qualified for the last four, successfully proving their strength. The success of the SKT, FPX and G2 in the semi-finals of the previous global finals has been a testament to the three teams' solid performances and dominance on the international stage.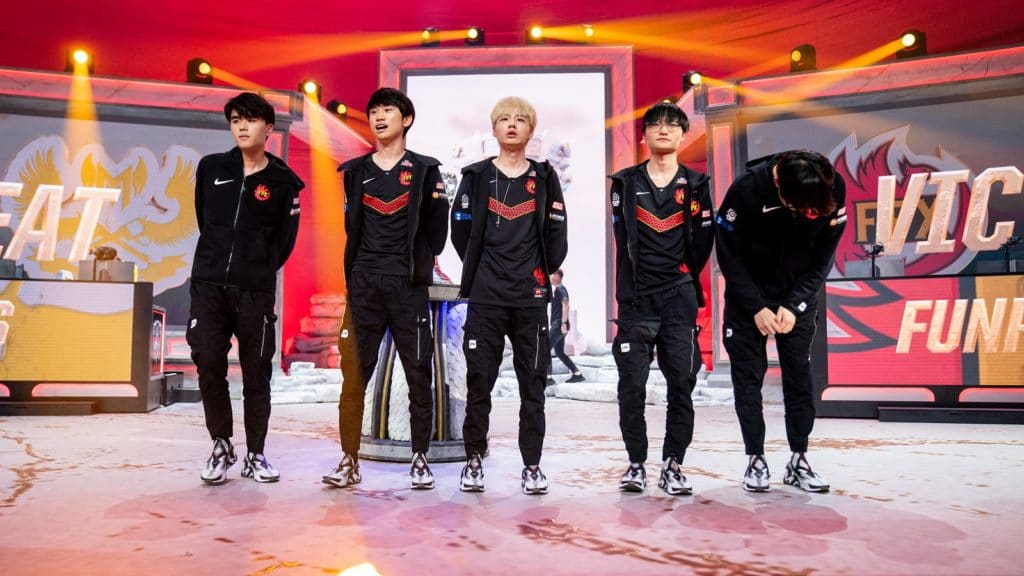 SKT lost one match in the group stage and one in the knockout stage, but the players are now working well together and veteran Faker is still in the middle, eager to lead the team further. The G2, the host nation, is charged with reviving the European competition, having finished in the last four last year and aiming higher this year. Although FPX made it to the world finals for the first time, none of the five starters were intimidated by the fact that they finished top of their group and grew stronger in the knockout stages.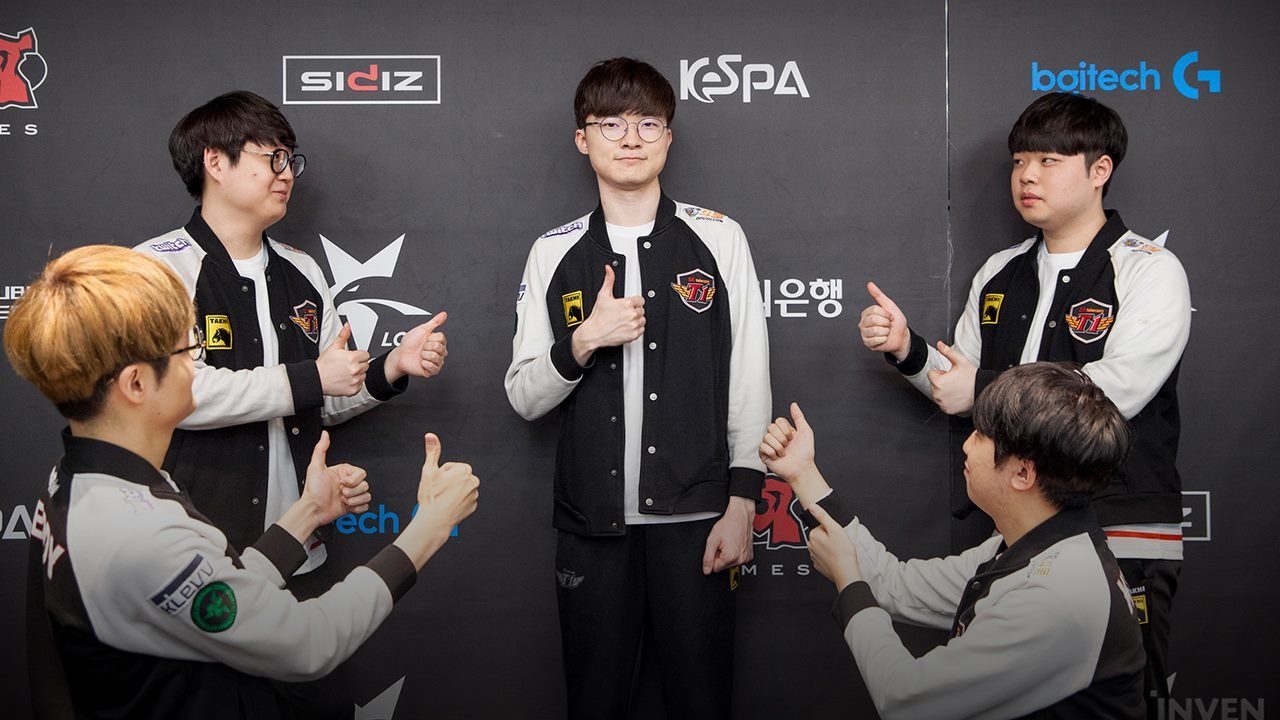 A number of world champion teams have gathered
The final four, which also includes a number of historic world champions, makes the semi-final a gold medal. SKT, who has won two midseason championships and three global finals, is the best team in league of legends history. The G2 won this year's midseason championship, and the new champions are just one win away from the 2019 grand slam.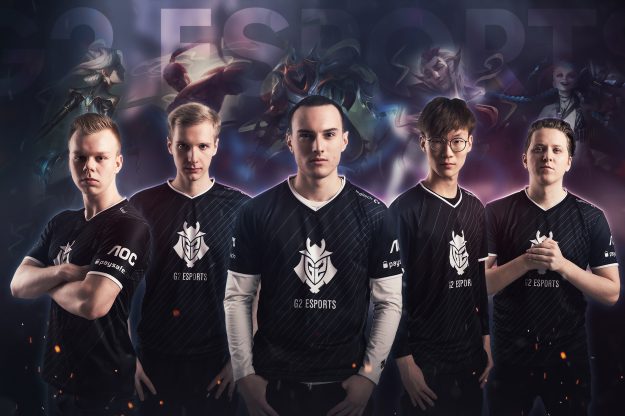 The defending champions are back in action, with a host of young stars, and once the entire squad is back in shape, iG is expected to write its own saga. So the champions of two global finals, two mid-season championships, are about to face off this weekend in a battle to the death. The meeting of the champion team of calendar year again, believe their kind and enmity also will be on the arena a settlement, after all who can get one's wish again hold the cup.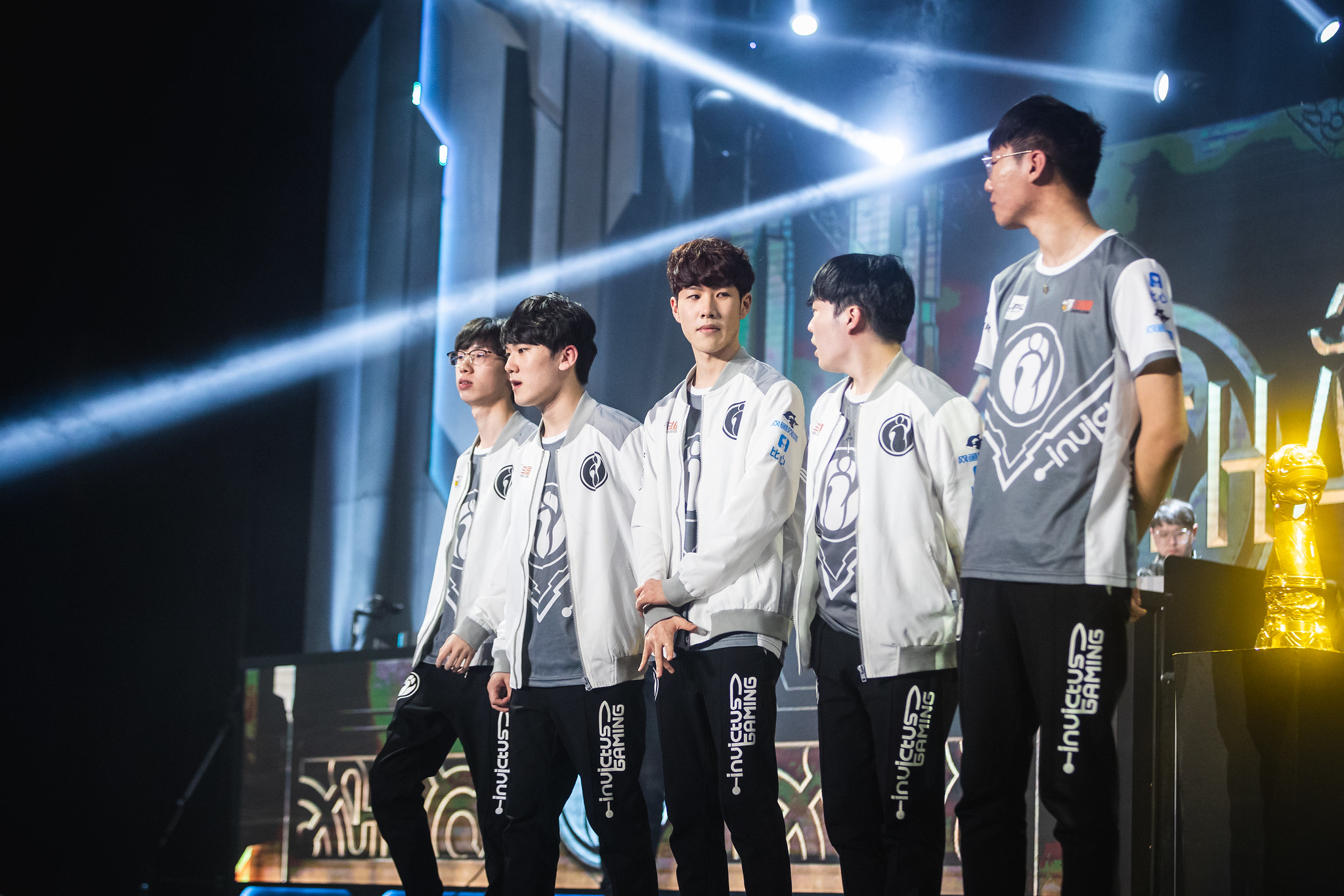 All four teams are so strong that each team has a chance to lift a trophy and open a new chapter in the history of esports.And the electric competition field is also cruel, even though the team's past history is brilliant and excellent, but more prepared team to win the last.Who on earth will be able to secure a ticket to Paris, France, for the finals on November 10?