The end of E3 2019 finally unpon to us,it give us a lot of great gaming experiences,many great games were announced at the show, and almost all types of games were released with new versions or new games.With the expo over, it's time to tease out E3 2019's best games.
Check out our three carefully selected games
1、Cyberpunk 2077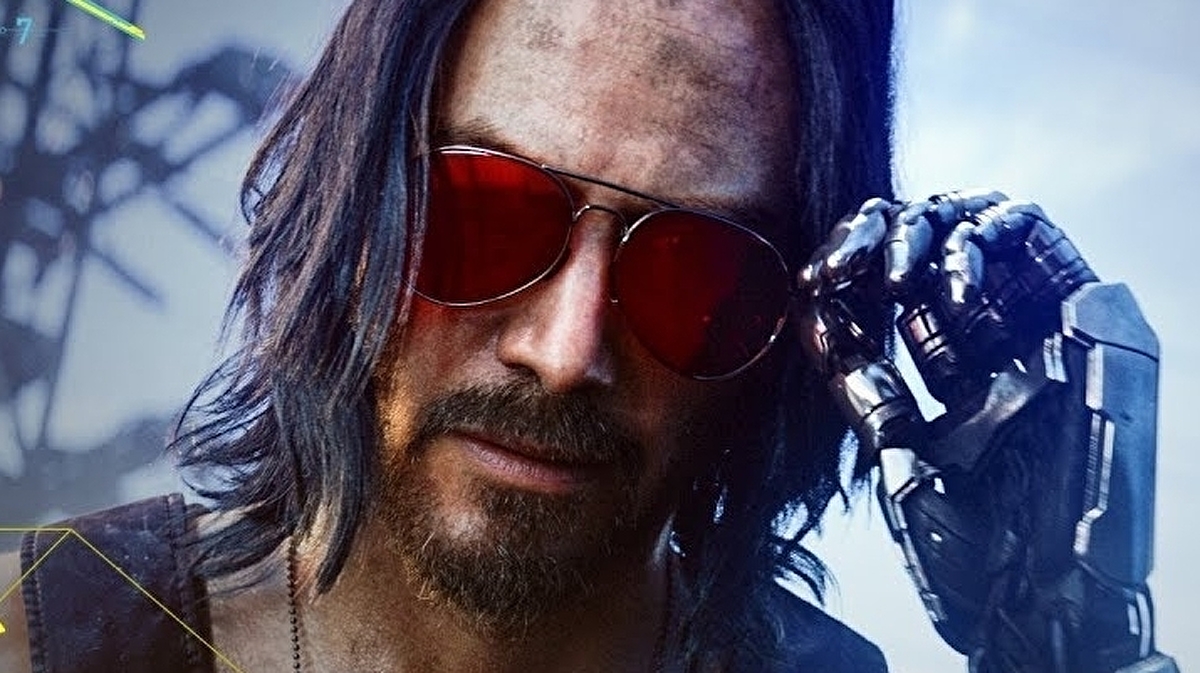 CD Projekt RED continues to show how big cyberpunk 2077 will be.This year's hands-off E3 demo showcased player choices through story and gameplay -- and there's plenty more.The dialogue tree is a feature that unlocks the character based on all aspects of the character you choose, and focuses on the character's development, such as your back story, your special treatment, your abilities, what's happening around you, etc.
2、Final Fantasy VII Remake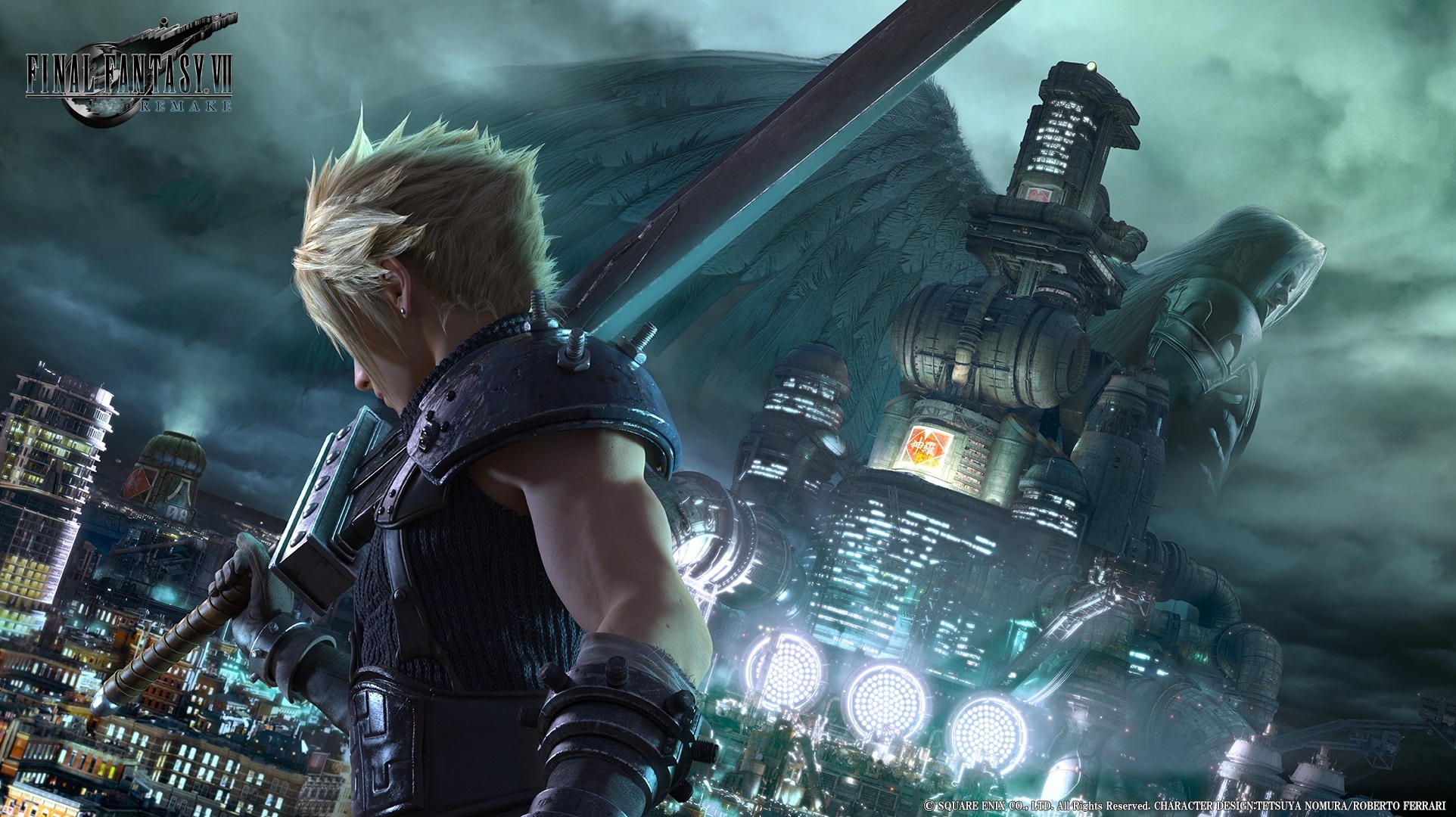 The holy grail of E3 2019 is a remake of final fantasy 7.The final fantasy 7 remake is an exciting mix of updated mechanics, gorgeous graphics, sound remixes, and an extended story that both old and new players will love almost instantly.
This is the first in a series of multi-game remakes as part of the project, which aims to focus on midgar and its inhabitants, including cloud, Barrett, tifa, Jesse, biggs, veitch, ayers, and of course sebelius.
3、Borderlands 3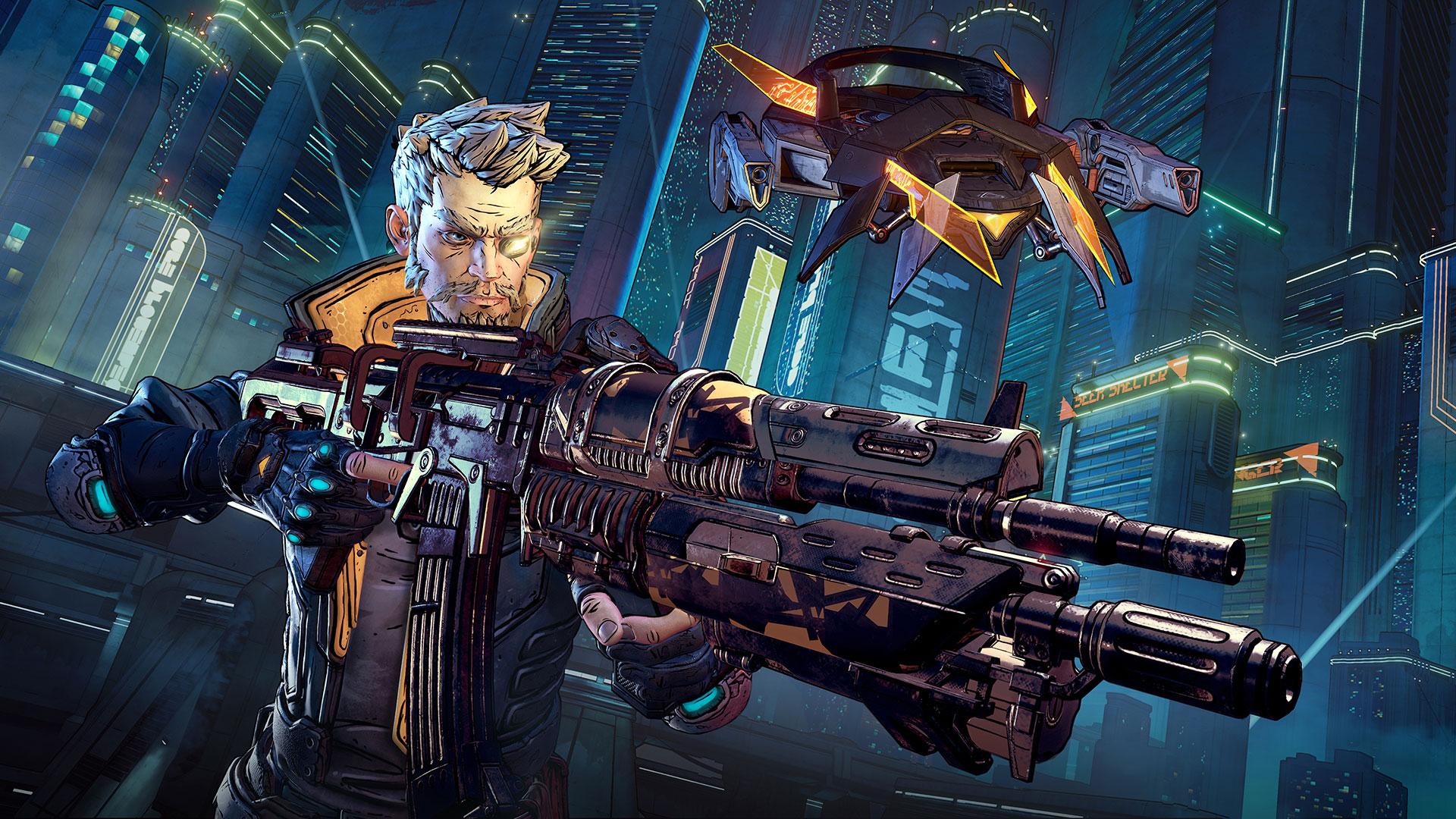 It's been seven years since the release of Borderlands 2 in 2012, so fans have been eagerly anticipating Gearbox's next entry in the popular shooter-looter series. Borderlands 3 is finally coming this September.A key component of the borderlands series is its weapons, which we found to be more unique, allowing you to use a wider variety of guns.Specifically, the shotgun feels super strong, has a strong rebound, and the sound design is excellent, effectively conveying the heavy impact and impact.Borderlands 3 launches on September 13 for PlayStation 4, Xbox One, and PC.
Which is your favorite game? let us know in the comments below.